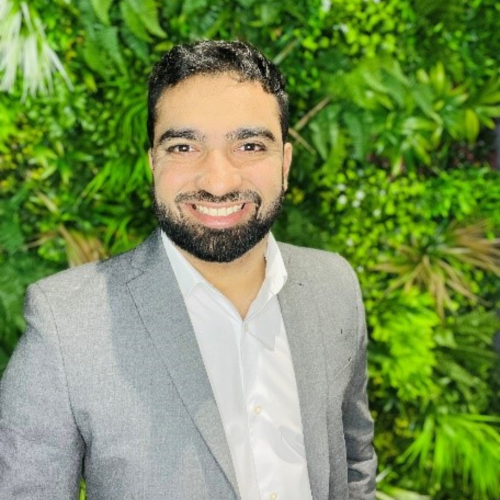 Riz Yaqub, Managing Director
WHO WE ARE
Several years ago, Job Bank set out to build a Recruitment Agency separated on the quality of our service, value of our people and support business growth. Job Bank has rapidly grown across the world, having further developed in areas of Lead Generation to further support growth for businesses. Job Bank have become major presence in key markets, enabling us to become a leading recruitment and lead generation specialist in each of our specialised areas of expertise. We have a network of over 250 Entrepreneurs operating under the Job Bank brand making successful talent placements and progress leads to enable growth of businesses. No matter how big we've grown, we remain committed to the same principles that have driven our success from the very foundation, a strong team-based culture that puts businesses, clients, candidates and customers first, a passion for quality in all we do, a commitment to treating people with honesty, and an innovative soul that drives us to constantly develop.
Job Bank is ideally positioned to be the global talent and sales solutions partner of choice. Across our global team, we're ultimately interested in building long term relationships, and it's our consultative approach that has set us apart, strengthening our reputation as the consultant of choice whether it being finding talent, clients or customers. Trusted by the world's leading organisations and professionals. Our mission is to lead the way in enhancing how Entrepreneurs connect and work together to find Talent, Clients and Customers.
WHAT WE DO
With more than 250 Entrepreneurs, we deliver lead generation, the process of gaining interest of potential clients and customers across the globe. We work within a number of industries including:
Legal
Accountancy and Tax
Business Insurance
Business Finance
Transport
Our consultants are experts finding clients and customers to enhance business growth. Our insights are powered by experience, intelligence, and data, made possible by our investment in new technologies and systems. We know that in fast-moving industries, it's even more important to provide businesses with quick access to clients and customers who will make a real difference in business growth.
OUR STRATEGY
In today's market, there are no boundaries for talent, clients or customers or limits on the pace of change for companies.  As a leading recruitment and lead generation solution, our strategy has always been simple as it embodies our mission of connecting people to opportunities that enrich their lives, making a difference in the communities in which we live and work, supporting the business growth and strengthening our relationships where together we thrive.